Introduction to Energy Monitoring
All too often, educational facilities encounter a high degree of energy wastage occurring during day to day running of the site, which can be challenging to identify or address without manual intervention. Consistent wastage from both Gas and Electricity consumption is responsible for driving energy bills higher, month on month and year by year. This inefficiency increases the size of your School's carbon footprint, contributing to national energy wastage in the UK. Recent COP-26 proceedings held in Glasgow UK, between October – November 2021, highlighted that efficient energy planning has become a necessary reality, as the UK Government introduces greener measures.
A direct result of ScienceScope's latest project developments, in partnership with SmartCool, the HOPES Sustainability Project aims to introduce IoT based energy monitoring technologies to schools around the UK. Our energy monitoring devices can be installed across the energy distribution network of Schools and making use of the Hopes Sustainability Power Radar energy monitoring platform can highlight current energy consumption for Gas and Electric in real time.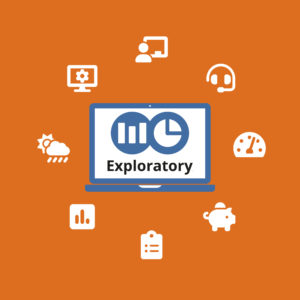 This product contains smart energy monitoring hardware, software and analysis service.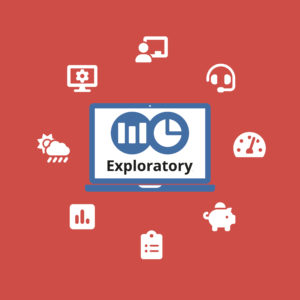 Our advanced energy monitoring kit with additional sensors provides the optimal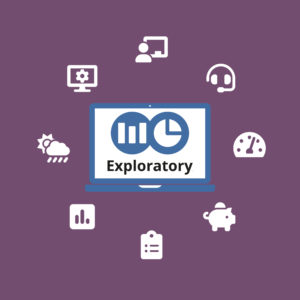 Build a bespoke package of smart energy monitoring devices and exploratory